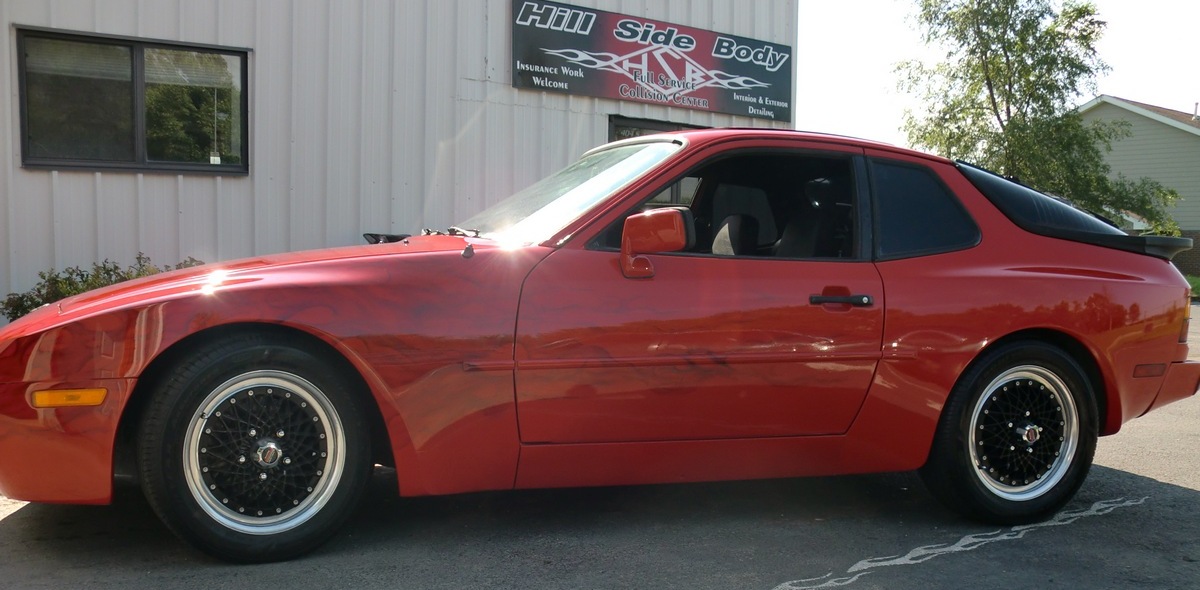 Did you know Hill side Body is a family owned shop? That's Right!
Two brothers, Mike and Doug Washburn, started Hill Side Body together in 2001 and established the business as an LLC in 2008. Since then the team has been perfecting the trade of auto body repair, restoration and hail damage for customers in the surrounding Midwest area.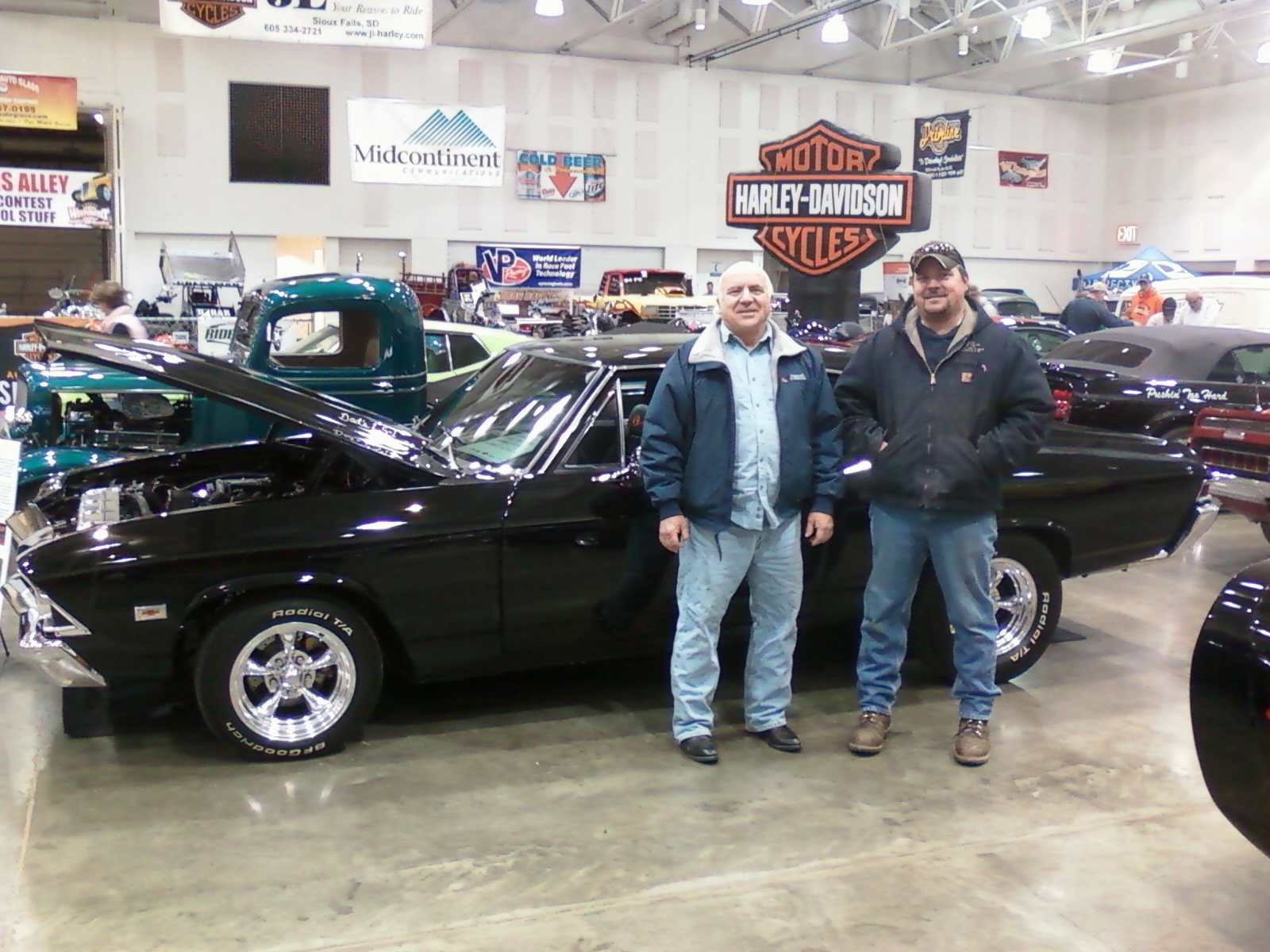 Both brothers have degrees in auto body as well as separate custom paint certifications. In the shop, Hill Side Body also includes South Dakota's Airbrush Artist Brian Wilson and Body Technician Rick Gillette.
The slogan "We strongly believe that it is not what we do.... it is how we do it....." is what sets us apart from all the other rebuilders and body shops in the surrounding area.
Do you have insurance work? No Problem! We have not - nor will we ever enter into contracts with insurance companies to get more business. We believe that the customer should never take less of a repair on their vehicle in order to save the insurance company a few bucks.
Are you worried that you won't be able to cover the deductible? No Problem! We have several programs to help with the deductibles as well.
Hill Side Body sets the standard higher by giving you top notch and complete repairs without over priced parts and service. We are true professionals, not backyard body men. The company currently offers a lifetime warranty with their paint backed directly by them.
Get in touch
Have questions? Contact us by phone or email This email address is being protected from spambots. You need JavaScript enabled to view it. (605) 275-6910 This email address is being protected from spambots. You need JavaScript enabled to view it.